Temps de lecture :
3
minutes
I like ethical fashion and I like business. I like earning money while working on projects that make sense. Working for people who have respect for people and the planet at the heart of their project. So when I walk the aisles of the IMPACT show in Who's Next, I ask the ethical creators : Do you make a living out of your business? Does your margin allow you to join a distribution network (which takes at least 60% margin)?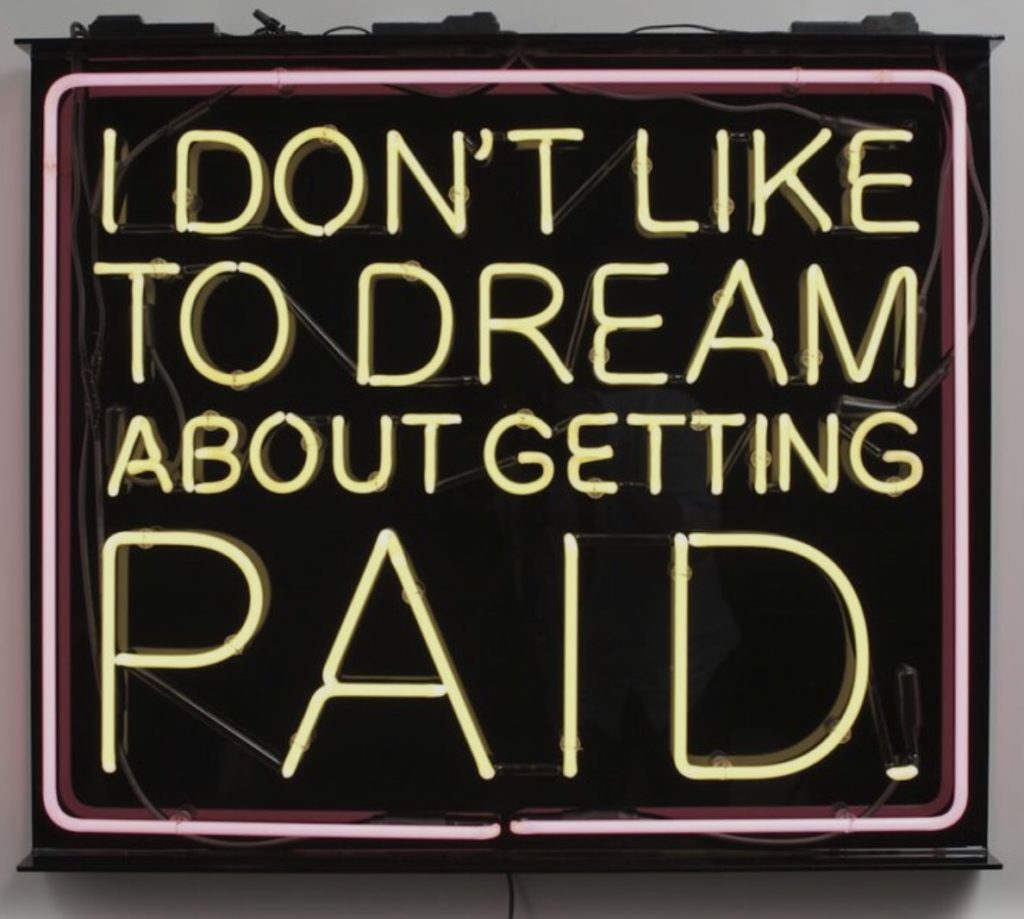 Does "fair price" and distribution network can be compatible ?
Because having a great product is not enough, you also have to be profitable. Many young ethical brands are not yet profitable, often they have just launched.. The difficulty for many designers is to divide their time between production and promotion. Concentration on production is essential: without a quality product there is no sale.
But to sell you must also be visible and for that do communication, social networks, commercial development, media… and all these are time-consuming activities
Being profitable goes along with selling more, and therefore going through a distribution network. While ethical brands are fighting for a fair price, by voluntarily reducing their margins, the distribution network keeps its sales margins at around -60, -70% or even more.
I also went for a walk on the side of the classic aisles of fashion salon Who's Next. There, they were making business, the clothes sold 50 euros in stores, are sold for 15 euros to distributors. That is to say a margin of 70%, the famous point 3. And if the brands are able to sell to retailers at this price, it is because with this price they still make enough margin to be profitable. C'est donc souvent un produit, dont le coût a été minimisé au détriment des ouvriers pour pouvoir multiplier par 7 ou plus le prix une fois sortie d'usine. To reach this profitablity , it is most often the product cost that has been minimized to the detreminent of workers. The whole process make it possible to multiply by 7 or more its price once it leaves the factory.
Ethical designers, how to set up your price ?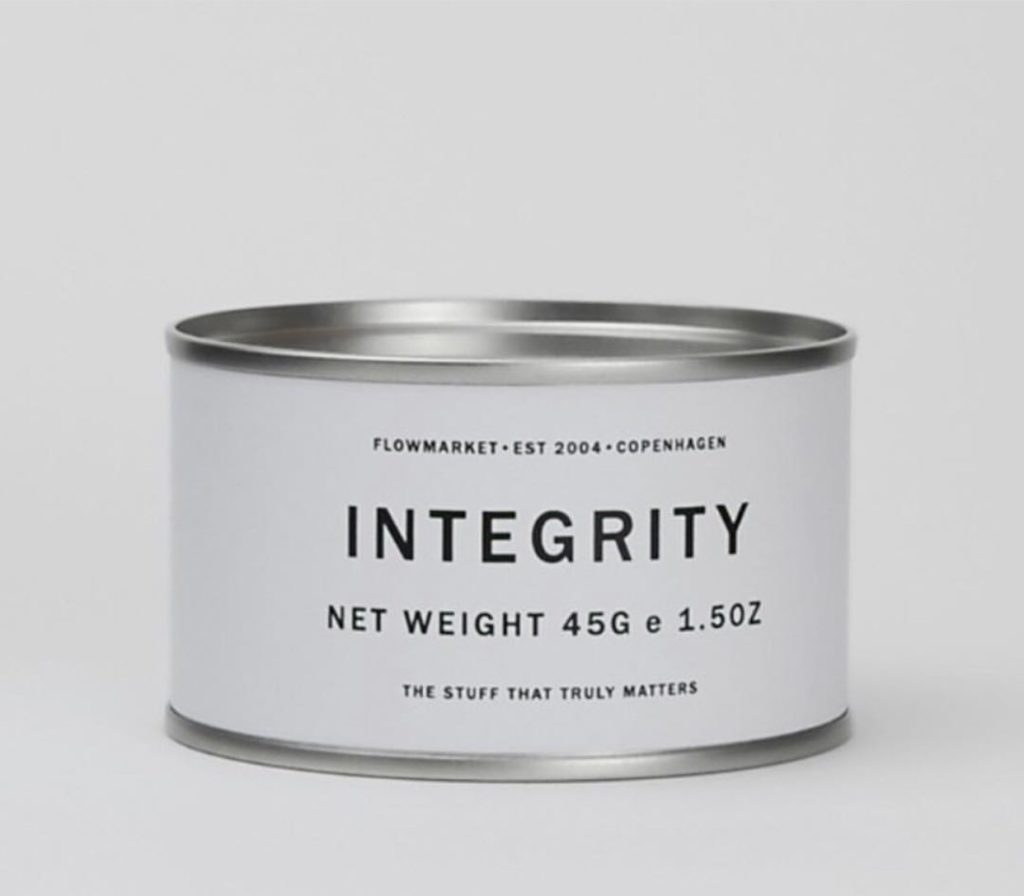 To be entirely consistent in their ethical approach, many fair trade brands choose not to artificially "raise" their price. They choose to offer a "fair" price which goes along with being their own online distributor.
This is the case of the sustainable jeans brand in recycled fiber GreenLion. When its creator told me his sustainable pair of jean was 89 euros, I was necessarily surprised.
How to make a profit with this price when you know the value of a fair price? The answer is therefore always the same: selling directly via your own site with all the energy that it requires, but staying true to your values.
It is difficult to both create an alternative to traditional fashion and getting into the classic system at the same time. The same classic system that caused the race for low prices and the ever-lower paid workers.
Other brands choose to produce locally, ethically, and sustainably and yet include the distributor margin immediately in the final sale price. These brands consider that the work of the store must be remunerated at its fair value and this is how their development goes.
Sharing experience to choose well

Setting the selling price is often a headache for young creators, there is no magical formula.
My only advice remains to exchange with other designers who have been through this experience, to get feedback from each of them to choose well. And for that there is a miracle recipe, being in network with other designers.
This article is translated from French where I quote French ethical fashion network, such as SloWeAre and French Fashion Union
I don't know many of other worldwide, but they are easily reachable though facebook like the Ethical Fashion designers and supporters group.